Jun 28, 2023
No, you don't understand. I love him. Results don't matter to me, at this point. OK, they do, but the point is that he's my favorite pitcher, no matter what. He's absolutely earned the right to pitch poorly in his final season, and the only thing any halfway decent Cardinals fan should say is, "Oh, well, I guess Waino didn't have it today."
He took over as the ace of the starting staff somewhere toward the end of Chris Carpenter's brilliant career, and until this year, he's been that ace. Look at the numbers. By the way, he's 41 years old. It could have ended with injury in 2017. Yet he found something again.
I feel compelled to remind everyone that Adam Wainwright has 198 career wins; surefire Hall of Famer, MVP, and three-time Cy Young Award winner Clayton Kershaw has 206. Wainwright has the most votes in baseball history for the Cy Young Award among those who have never won it. He will get serious consideration for Cooperstown, and he should. He won 20 games in a season twice, and 19 games also twice. 20 wins for a pitcher is the usual benchmark of dominance, humorously enshrined by Costner's fictional catcher Crash Davis.
To summarize, Wainwright has earned the right to walk around with fungus on his shower shoes. He's "colorful," as they say.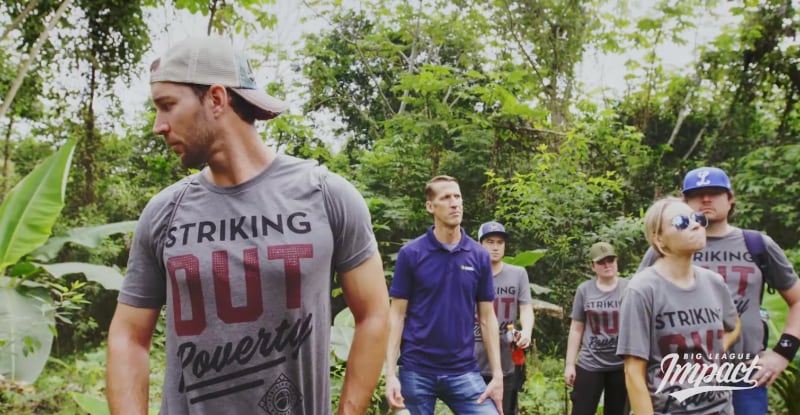 Wainwright is known for his charitable efforts; he was awarded the Roberto Clemente Award in 2020 for that work. (Credit: Big League Impact)
Meanwhile, those who love baseball realize that baseball is a part of a life well lived. It's about people, and the deep connections we form in watching, or playing. Few exemplify this better than Adam Wainwright. He's wholly admirable as a person, and ambassador for the game.
We don't just disrespect a fellow person made in the image of God when we insult Adam Wainwright; we disrespect the game, and we disrespect ourselves. I wonder if even a few people who can proclaim the glory of justification by faith in Christ were among those who stumbled on Twitter, functionally believing that Adam Wainwright is somehow only lovable when he wins a baseball game.
Full disclosure: Adam did send a happy birthday video to my brother one year, as a gift for a donation to Wainwright's charity, Big League Impact. But the work of that charity is exactly why halfway sensible people should admire Wainwright, no matter what happens on the field.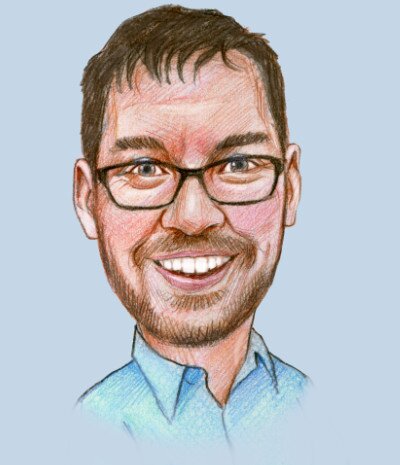 Jason Kettinger is Associate Editor of Open for Business. He writes on politics, sports, faith and more.