Associate Editor
Jason is a theologian and writer living in St. Louis, Missouri. He holds a political science degree from the University of Missouri, and a Master of Theological Studies degree, with an emphasis on the pastoral theology of the Second Vatican Council, from Ave Maria University.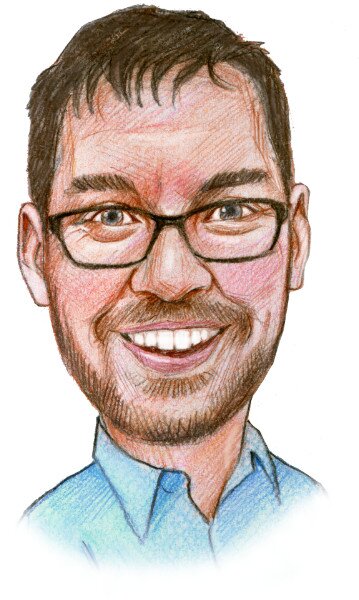 In his spare time— which sounds like a bad joke— he enjoys reading, enjoying an ancient art form called, "the miniseries," and making fun of Timothy Butler. He is committed to sharing the love of Christ with everyone, but he keeps asking Jesus if it's alright to "love" the Boston Red Sox in a generic non-committal way. He is also committed to only publishing eight fawning articles about Roger Federer annually, instead of the proposed 12.
You may send venomous screeds to him at jkettinger@ofb.biz.
Articles by Jason