Dec 25, 2021
During Advent, we all excitedly look towards celebrating Jesus's birth. However, suddenly it is December 26 and the world resets to its ordinary preoccupations. That's what is wonderful about observing the Twelve Days of Christmas: it helps us keep reflecting on God's grace and the miracle of Christmas after the busyness of Christmas Day is past. Tim Butler has prepared a free devotional booklet for these next twelve days.
The Twelve Days of Christmas give us an opportunity to slow down and truly reflect on what the purpose of the Christmas miracle of Jesus's birth is. Over the coming days we will embark on a journey through Scripture to think about what happens for each of us Because of Christmas.
Download this Year's Devotional
Download Because of Christmas to begin this year's devotional journey. There's a companion Facebook Event where you can leave comments. Tim will be posting a daily question to correspond with the devotional, too. If you have any questions, feel free to contact Pastor Tim.
Print or Kindle
Prefer a print or Kindle edition? While not free like the PDF version, you can purchase print or Kindle copies at Amazon (Affiliate Link).
Download the Free Devotional Booklet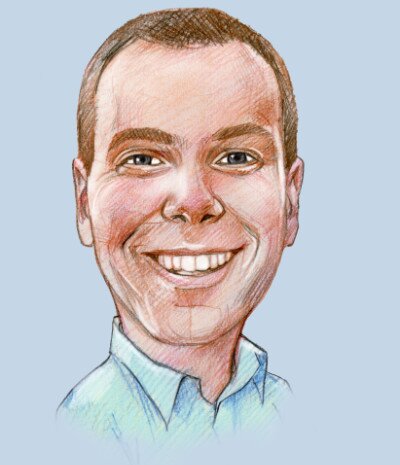 Timothy R. Butler is Editor-in-Chief of Open for Business. He also serves as a pastor at Little Hills Church and FaithTree Christian Fellowship.