Dec 20, 2019
Stuart A. Thompson and Charlie Warzel write for the New York Times:
If you own a mobile phone, its every move is logged and tracked by dozens of companies. No one is beyond the reach of this constant digital surveillance. Not even the president of the United States.
The interactive graphic at the top of the article is enough to show just how alarmingly accurate tracking data on cell phones can be. If the president can be tracked this easily, it should be a sober reminder to all of us to care more about electronic privacy.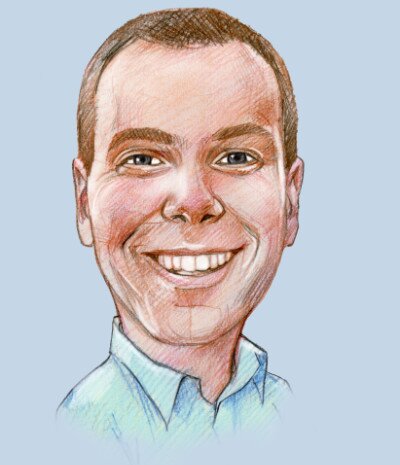 Timothy R. Butler is Editor-in-Chief of Open for Business. He also serves as a pastor at Little Hills Church and FaithTree Christian Fellowship.