Nov 29, 2019
A couple of holiday commercials released this week pull all the right levers to make them tear-worthy and, really, almost mini-Christmas specials. If you are looking for a short break from the hustle and bustle this weekend, check out these two instant classics from Comcast and Apple.
An Up Themed Holiday
In perhaps the best Apple Christmas ad yet, we're taken to a family's Christmas. Watch it all the way through, because it manages to do more than merely borrow Pixar's Up theme music.
E.T. Returns
Comcast executes perhaps one of the best — and longest! — holiday ads in recent memory. A miniature sequel to the 1980's classic film reminding us about the most important (outside of the Savior's birth, that is) parts of the Christmas season.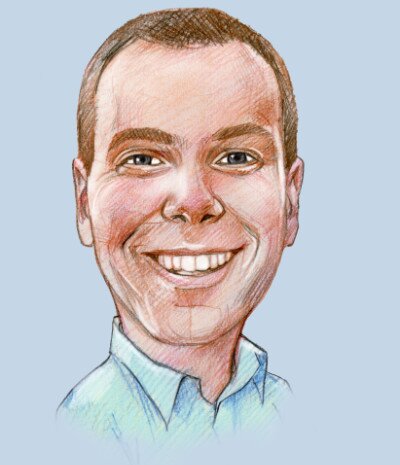 Timothy R. Butler is Editor-in-Chief of Open for Business. He also serves as a pastor at Little Hills Church and FaithTree Christian Fellowship.