Nov 27, 2019
Ryan J. Pemberton writes:
Enter Mister Rogers' Neighborhood. "We had a director who once said to me, "˜If you take all of the elements that make good television, [and] you do the opposite, you have Mister Rogers' Neighborhood,'" Margaret Whitmer, one of the show's producers, shares in the 2018 documentary. "Low production value, simple set, unlikely star. Yet, it worked. Because he was saying something really important."
Mister Rogers' Neighborhood is so counter to almost everything we would say a children's television program — much less TV in general — "should" be. The resurgence of interest over the course of the last two years via last year's documentary and this year's Tom Hanks-starring drama show that we often have a pretty poor sense of what "should" be.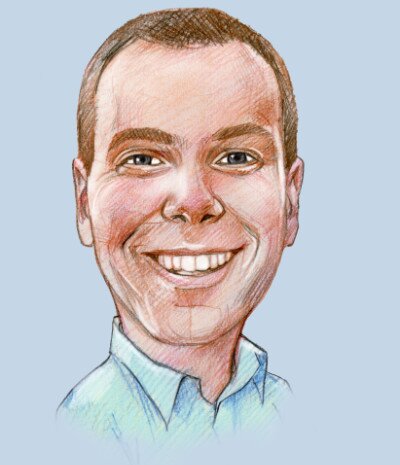 Timothy R. Butler is Editor-in-Chief of Open for Business. He also serves as a pastor at Little Hills Church and FaithTree Christian Fellowship.