Crackpot-at-Large
Dennis E. Powell is crackpot-at-large to Open for Business. Powell was an award-winning reporter in New York and elsewhere before moving to Ohio and becoming a full-time crackpot. He has been contributing to OFB since 2008 and previously led LinuxAndMain, one of our partner sites during the early days of this publication.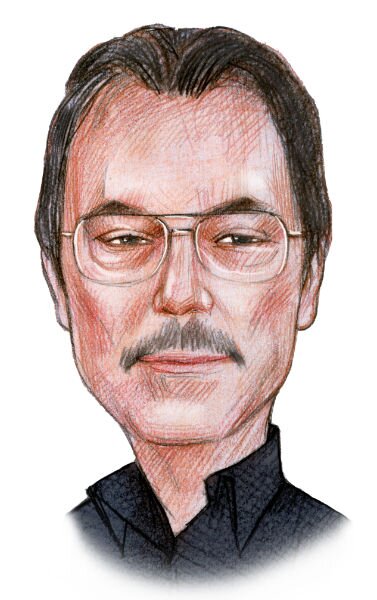 Powell has been a writer and reporter forever, or so it seems. His first news photographs were published when he was in second grade. He has worked for a succession of newspapers in Missouri, Florida, and New York, and has been news editor and street reporter for WOR Radio in New York and radio network news editor for CBS.
Dennis has been a freelance writer since 1987, and has been published in The Miami Herald (for which he received a Pulitzer Prize nomination in 1988), The National Review, Yankee, Navy Times, Smithsonian Air & Space, Forbes F.Y.I., and a number of other magazines. He is also author of the book Practical KDE.
You can reach him at dep@drippingwithirony.com.
Articles by Dennis